This entry is dedicated to my buddy Looper.
Check his awesome site out at :
http://hotbaseballwifehalloffame.blogspot.com/
Of course I had to put my own twist on this entry to avoid total plagiarism, so I considered the females who may peruse my blog by adding a few dude pix for them.
Here is some pix of some folks both old and new. Whatever you do viewing the pix is up to you.
Lisa Bonet
Stacey Dash
Rae Dawn Chong
Heidi Klum
Karrine Steffans AKA Superhead
Serena Williams
Tila Nguyen
Priya Rai
Cindy Margolis
Marilyn Monroe
Josaphine Baker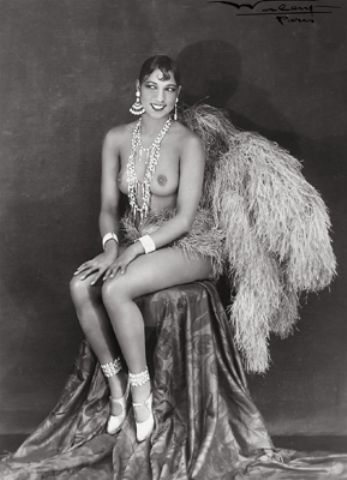 Morris Chesnut
Brad Pitt
Random Pix Of Random Folks :