There is something wonderful going on in our Keystone State right now.
You see, Pennsylvania is nearing a pinnacle of sports excellence than has a chance to being akin to the recent dominance enjoyed in Massachusetts.
We all witnessed the Patriots, Celtics, and Red Sox win championships this decade, as well as Boston College get to 4 NCAA Men's Hockey Championships in the past 8 years and winning two. I could be missing more, but oh well!
Pennsylvania had a nice run in the 1970's, when the Steelers and Flyers dominated their respective sports with multiple championships. The Pirates won 2 World Series and the 76ers also went to the NBA Finals in 1977. The next decade began with the Phillies winning it all in 1980. In 1982, we saw the 76ers win it all in the NBA, and Penn State in college football. The Phillies would go to the World Series the next year and Villanova University won the NCAA Men's Basketball Championship in 1985. Penn State would win it all again in 1986. Since then, the Steelers went to the Super Bowl twice...but that has been mostly it, as far as championships go, until now. But if you ask many, they feel the undefeated Penn State football team of 1994 should have been National Champions.
It all pretty much began with the Philadelphia Soul this past year. They won the 2008 Arena Football League Championship, which could possibly be the last one of its kind due to the leagues financial difficulties.
Then the Phillies won the 2008 World Series.
Now we are witnessing the Steelers and Eagles pushing for a Keystone Super Bowl.
If either team wins it all this year, which is certainly possible, we may be witnessing the best year of sports in the history of Pennsylvania.
Considering the rich tradition already set in stone by past, that is saying a mouthful...of cheesesteak.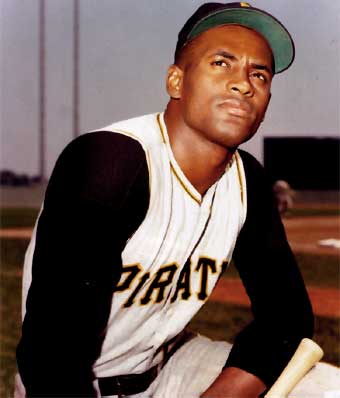 Yo! Pat's or Gino's? The debate continues!!